Aerin Lauder's office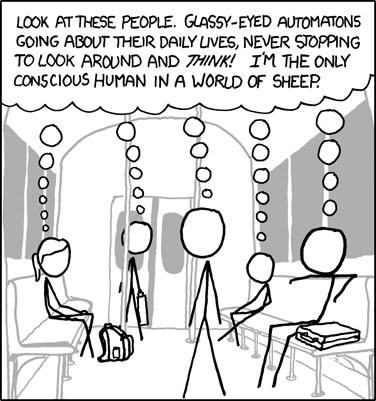 As a fellow morning train rider, I think this is hilarious, and also a good check at our pride in general.
This weekend:
1. Dinner date at my favorite restaurant for feasting
2. Delivering a pool table (donated by a very generous member of my small group) to Buckner's Wynnewood after-school center in South Dallas.
3. Appointment with wedding album designer to edit the proof of our album
4. Wedding in downtown Fort Worth
5. Sabbath
6. Finally, finally, the long-awaited day I have anticipated for one whole year.....


No, no, I can't wait, I will be there at eight, when they unlock the doooooor!
LEGALLY BLONDE: THE MUSICAL!
Listen, people, in general I greatly dislike the model of womanhood whose motto is "bigger-flashier-blonder-louder-sparklier-pinker" and usually emphasizes shopping, spa treatments, and gossip magazines as the epitome of female life.
However.
I absolutely adore this musical. Take it for what it is: pure entertainment, show-stopping vocals, and just plain fun. Witty lyrics, excellent choreography- its fantastic. Can't wait.